I can only fantasize about what could have been her stage. Any thoughts?
Maybe, a forest stage or somewhere deep into the woods would have been awesome for her. We already have a cave (sadira) and something that looks like the inside of a castle/mansion (wulf).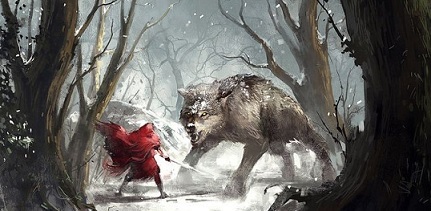 Anyway, hopefully, something MIRAculous happens and we get one for our lovely Vampire after all.