Just curious if people have any ideas for either existing characters from seasons one and two, or perhaps ideas for outfits / accessories that you'd want for Tusk, Gargos, Kim Wu, Eyedol or perhaps a character that you'd like to see in the game like a vampire or an old sage or a sea monster or stuff like that.
Some stuff I'd like to see:
Spy Orchid: Functional but sleek, like a form fitting padded black jacket, black combat boots with a holster, utility belt, google glass-like tech on one eye… I'm not talking about fetishized, but still sleek and high tech looking. Perhaps silver, non-glowing tonfas for her weapon? Something like this.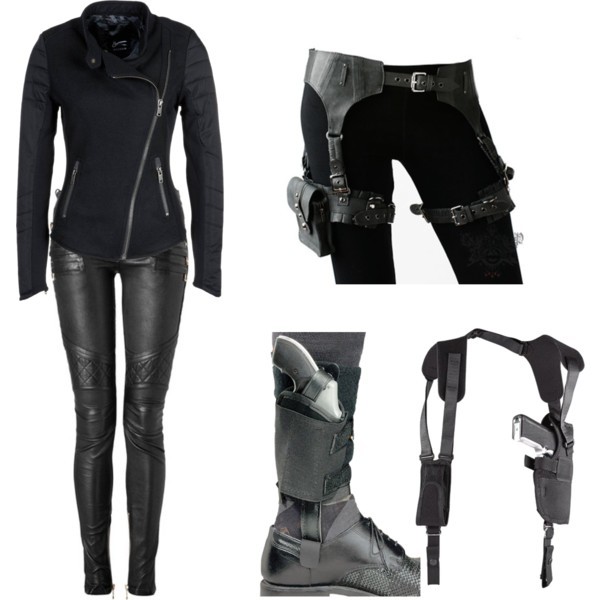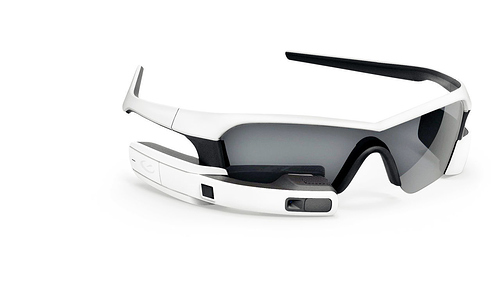 Vizier Kan Ra: Fully human looking Kan Ra with flowing robes and turban. Something like this:
Kunoichi Kim Wu: I'm not sure what her default outfit will look like, but I'd like to see a version of her that's a female ninja. Mask, a mix of mostly black with a small amount of ornately designed color, something like this, though obviously with her having red hair: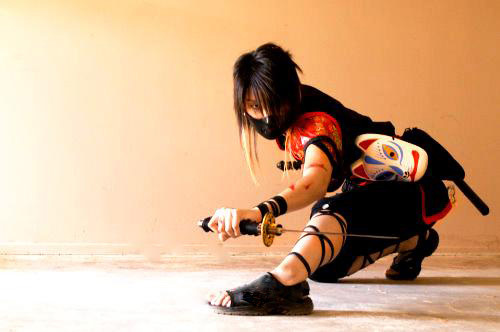 Anyways, those are just a few examples and my own personal preference. What kind of new outfits/accessories would you like to see for new or existing characters?