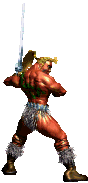 Please u see tha man on the left ? yeah its me im tusk and i was from the KI2
all i asking for my return in this game is ( let my real killer character goin out , dont make me a little boy in S3 i need to comeback with all my virility body and deep voice too …
in the past peoples likes me for all thise. so respect my body please i dont need people to complaint about what they knew about me and brought them back to KI, with hope to see what they know from me.
in the past my size was the same as thunder some more bulked and muscularly defined.
for the rest do as u need cause we trust in ur team about gameplay, but please at last Observe what made my PERSONALITY!!!
Hello IG its KIM WU HERE , ive answered ur invitation to join the S3 cause i know u gonna bring me back with all the best things i could have .
as said my friend TUSK dont forget to definite my hairs too cause its a part alive of me. i need real hairs like HISAKO ( cause most characters from S1 and orchid don't really have real hairs thats just a full one package over there

lol) look at my gif on the left thats a old picture 20 years ago and my hairs was alive and moving as hisako. so i know u can do better.
for the rest I count on you to bring back the best of me and some improvement.

kisss cutie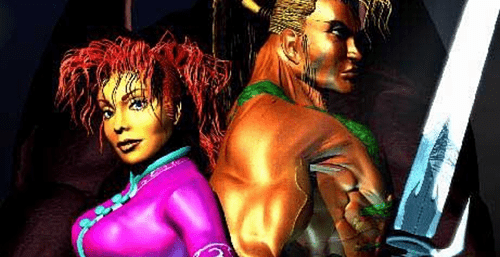 boths asking u to hold us brutality to fight!!!
@rukizzel
@CStyles45
@TempusChaoti
@TheKeits
@SasquatchPotato
@TotalJimkata