10000000000000000000000000000000000000
If they don't put Sajam on the mic, they messed up badly.
We need LCD so he can ignore the match and explain to us why Kim Wu needs buffs.
I liked last year's commentators. I want Max to do it again.
Same here too another Max vote here.
HK smash and the funny hispanic thunder player. Best duo ever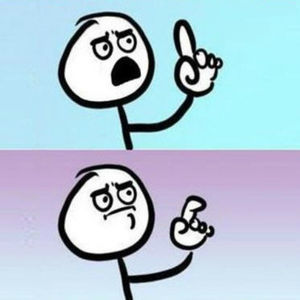 Okay now, what exactly is going on here?