So we all know Gargos is coming. This is his season, the season of his corruption.
Something has been bugging me though about his design and this is what it is.
So in Killer instinct 2, he was a gargoyle. Nothing special, just a good ol European gargoyle. Throughout the new KI, they've shown little images and hints towards what Gargos will look like and um I noticed something about him.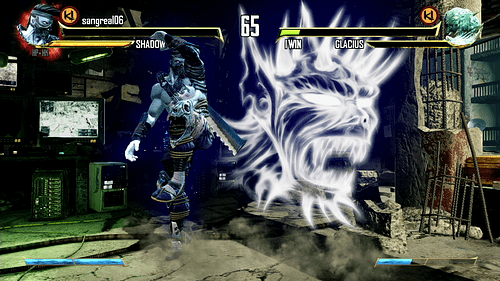 He seems very…Japanese Oni inspired? Maybe it's the way he was drawn, but I find it strange that it looks like they went from a european inspired gargoyle, to a more Japanese demon design.
Maybe I'm crazy, but I thought this was interesting to point out and nobody else seems to have. What do you guys think?
(This isn't an excuse to talk more about Gargos because I am excited for him or anything…

)