Marbledecker
No spaces or x's and whatnot

And xbox will not sent my request try to sent me one
Right on, I'll send you an add some time this weekend

Guess what? SKILL GIRLS IS NOW BACKWARDS COMPAT.
look!
XB360 Compatibility allows it. now.
Ooooh, that means I can buy it on the Xbox site and play it on my Xbone

I can finally attempt to play Skullgirls! As soon as I get the cash, anyway.

Skullgirls is on sale on PSN!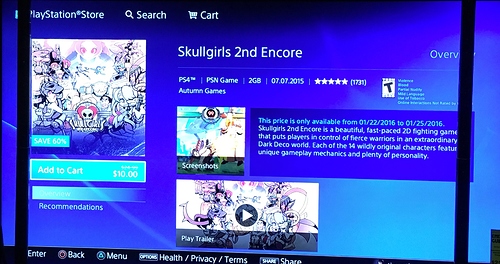 I'm actually very impressed with skull girls I downloaded the $10 sale and wow even a guy on the roster lol
A lot more technical than I thought and very nice design.
Glad I purchased it!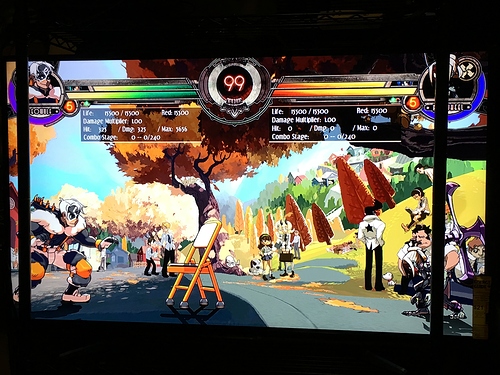 I just bought Skullgirls today, I think I will have fun with it. Unfortunately, I don't have the cash to get any of the DLC. Shame, Big Band looks like a ton of fun.
I love it!!!
Ps4 version has all of them I think
I think it was rumored that a new version was coming to Xbox One. Waiting on that one to jump in. Also depends on price.