So some of you may have seen my Riptor doll my girlfriend made for me that I brought to the KI World Cup.

This cute thing is 2 years old now and my girlfriend has decided to upgrade it. Currenlty in progress is Riptor Doll 2.0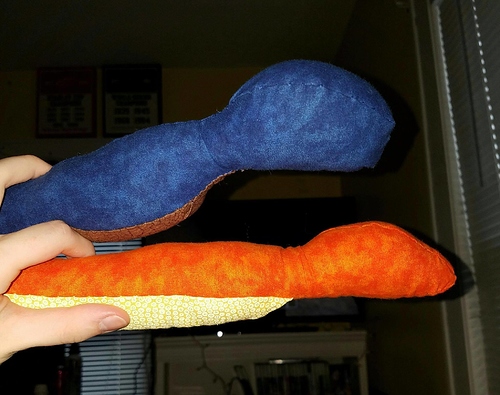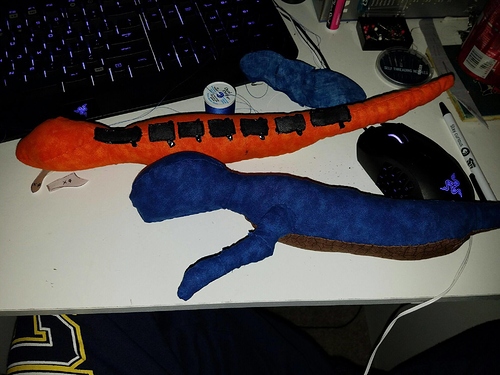 I will post updates as it comes along.