Thanks everyone for the bday wishes. Congrats to Ztrain for winning week 3 and auto qualifying for the finale later in the season! What a Hype tournament! Congrats to our top 5 of the night ZTrain, Wholio, Dbaby n Trish, ST AlphaDengeki, ItzTymeToDuel and lCharlieboy! Rankings have been updated in the pinned post of our fb page.
Sign ups are live for #ComboKillers week 4! Sign up here —> www.challonge.com/PCKW42017S
Winner will win a Color 10 Fulgore provided by KI4Life!
Be sure to check him out @TheRealKI4Life on twitter.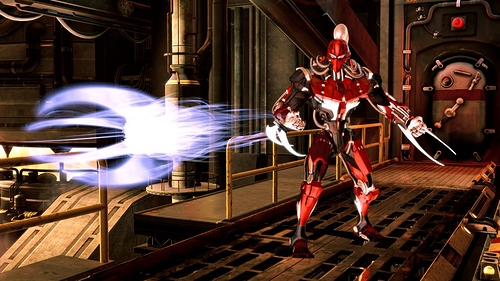 For more info on #ComboKillers please check out our FB Page here --> https://www.facebook.com/PharrohComboKillersandMoreKi/