Im working on a UN-Offical KI
support application for windows 10.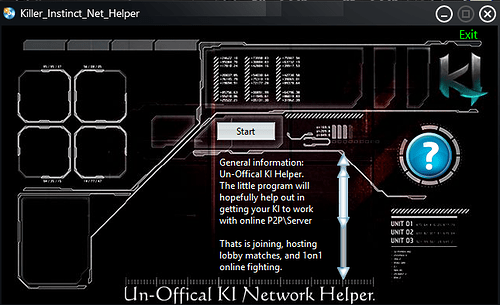 This little program will hopefully
assist in trouble shooting networking
issue's in windows 10.
It uses windows batch files, Lua scripts,
and Indigo GUI builder.
It's based on the online information on xbox
website. It will take the steps, and commands
from the online help, and hopefully create
a "Strategy" for going about the various
options.
I could use some help if somebody knows
LUA\Powershell integration.
Also artwork for the backgrounds
would be helpful. 640X360 .png 50 percent opacity.
Any ideas and suggestions welcome.
So far I have a layout for the GUI, and am
working on the Flow-Chart for trouble shooting
Teredo issue's.