These are crazy good! Keep up the good work!

LOVE!!!




Nice

Welcome to the artists club of KI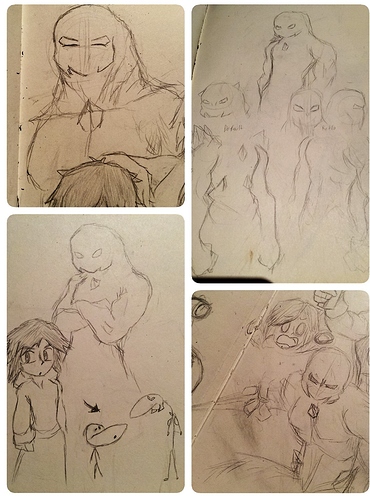 My glacius is a mix of default and retro costume along with cartoonish and western comic style . Ima leave this here , I plan on uploading more just wanted to show u guys how i draw mi glacius
Ha, these are great! I like the simplified sort of style, it's always interesting to see which details an artists chooses to include or omit. I think the one where you included his nostrils and the horns on the top of his head works the best, but they're all interesting takes on the character!
Very nice, neat, and good KI sketches