Has ended.
Enjoy my stupid video. Warning Bad commentary. But the Tj last breath reaction is worth it

Congrats mate!
Wellcome to Killer!!
Thanks! It took me a year but it finally paid off!
Thanks!

(15 character blah)
Congratulations! Nice job there!
Welcome! But I'm very worrying about our ranks. When S3 release and then our ranks will get erase!

I took me a year to get there…is it all for nothing…?
My fear too. But I belong in Gold as I am far from a killer…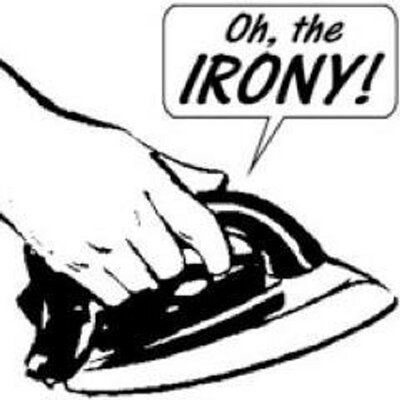 If this is true…
I just don't understand…WHY?!
I'm crushed…
Because they want torture to everyone.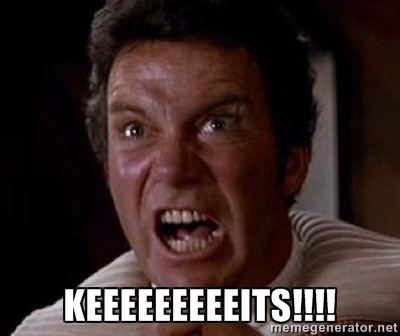 Pls.
If they announcement about Q&A textual stream. I will asking to Adam about ranks!
Because the skill gap is too wide within the killer rank. One second you're fighting someone that doesn't know what a combo breaker is, the next you're getting perfected by paul b. Only way to fix is to revamp the whole system which would mean resetting everyone so that the ranks fill out properly. It's not confirmed they're doing it though so who knows.
I hope it doesn't because it took me one whole year to get there…But at the same time I can see where they're coming from

I used to be one of those players.
Take it this way: you have improved enough to make your way to killer easier if you have to do it again
Congrats, all Ihave to say.
Think about it this way: You've got the Natural Born achievement, so you can just play for the other achievements and for interest, nothing more - it's a weight off your mind.