31 hits= Eleven billion Damage. I wish I got the same damage with fulgore

So THATS where our missing Hype Ultra callout went!

Kan-Ra get bad nerf, but he's still broken…
Lmao Riptor be like " My fire can BLEED? "
I know it's going to be fixed soon but…
HAHAHAHAHAHAHAHAHA!
"Hello darkness my old friend…"
…I've come to talk with you again…
Mmmmhhh that you only meant weeeeelll!
Still the most broken character in the game i see, Kan ra
That's ok, the other day I fought someone's Orchid Shadow that was completely bald and had invisible legs lol then I watched a replay of my shadow fighting somebody and my Spinal was missing the thing on his back, his headband was gone, and his sword and shield were invisible lol
The Perfect Combo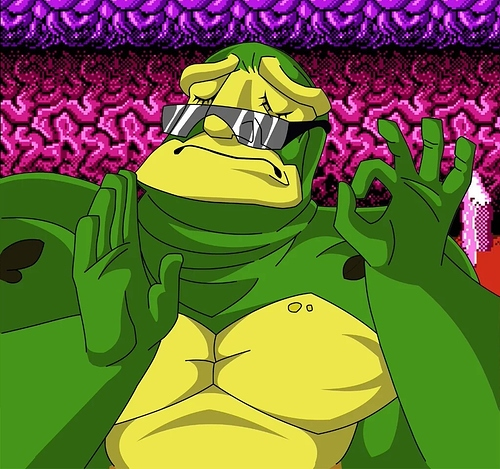 When you break the last manual in their combo