What did jago say when he went back to the future?
I'm afraid your past ends here.
What happened to Rashes bike when he didn't pay the parking meter?
It got toad.
hue hue hue
What did Jago say in patch 3.8?
Nothing. Because he got deleted. #SlowlyNerfingJagoIntoOblivion
Despite his upbringing, Conrad has horrible table manners. He always wulfs down his food.
There once was a dinosaur who worked in a copper mine. All day long they came in and Ripped Ore.
(Alternatively, a dinosaur entered a rowing competition and completely Ripped Oar).
---
(okay this one took some stretching and wound up with a bit of sociopolitical commentary and it's less funny than I'd imagined it but it slowly became an emotional journey so I decided to finish what I started, damnit. Besides it has 2 jokes hidden in there and I've already gone through the effort and it even has a happy ending so)
When Jago came out to his parents, they were not very supportive. His father told him "I'm afraid your path ends, queer" before kicking him out of the house.
He then moved to California on a journey to find himself and led a happy, fulfilling life. Years later he asked his friend, a German exchange student of he should try to reconcile with his father. His friend told him, "Ja, go!"
His father apologized for abandoning his son for the way he lived and they lived happily ever after.

---
Now back to regular jokes.
If your package gets burnt in transit, make sure you check the "Return to Cinder" box on the envelope before putting it back in the mail box.
What did TJ Combo say when he went to the buffet?
You got what it takes to feed the champ?
I got a bad joke! THIS THREAD!
: D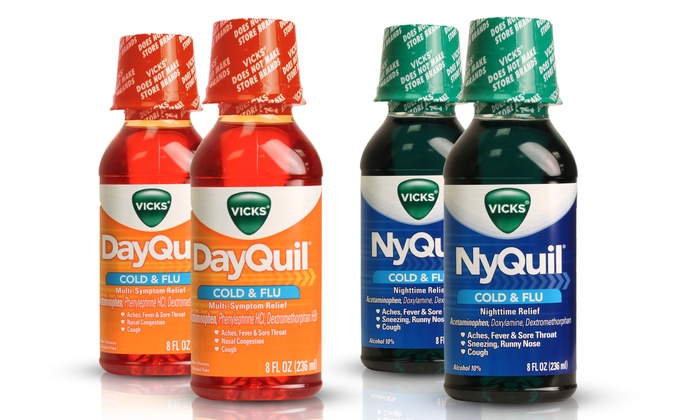 https://forums.ultra-combo.com/uploads/default/optimized/3X/e/f/ef83349652234a8b1f6bba2d1734cf8e5429ca2b_1_500x281.png
Guess I should start using omen again, green nyquil omen to be exact so I can put my opponents to sleep.
Why did orchid get a job at roto rooter?
One step closer to flushing out ultratech
Maya was offered a job coaching varsity football. What did she say to all the athletes when the season try outs started?
Watch out, you might get cut.
Fulgore and Kilgore have never gotten along ever since they both showed up at the senior prom with the same date. I warned them not to ask the easy bake oven.
Of course their parents didn't understand. Their dad is a color printer for Pete sake.
What did jago do after he left Moe's tavern?
A hungry Jedi would use what to do what to his food?
What did Jenny Craig day to Kim Wu?
You can't run from fat, but you shoulda tried.
One Sunday morning at Catholic Mass, Mira goes to confession. The priest asked what sins she comes to confess. To which Mira asked; have you confessed your sins? It was very unproductive as it turned into an hour of the two asking each other the same thing.
General Raam as a guest judge on Ru Paul's drag race, he told the contestants to "serve the queen" and they spent the next half hour pointing at each other, trying to figure out which queen he was talking about.
TJ asked tusk if he knew how to do anything other then cut things down? The only answer he got was "DAH!!"
Kan Ra had fallen on hard times. At his worst, to pay rent, he resorted to selling his organs. He told the dealer "I will no longer need this".
The Evil Queen said "Mira Mira, on the wall. Who's the fairest of them all?"
To which Mira replied, "YOU LET ME DOWN THIS INSTANT OR I SWEAR TO THE TSAR THAT THIS FAIR BOOT IS GOING UP YOUR FAIR ■■■!"
---
Mira got a job at a Cinnabon shop.
Order for table 7. Will you come get your cinns?
What did Mira say as a kid when she stole someone's board game?
I was playing against my shadow and my second controller turned on.
Do thunder and eagle have other brothers or sisters?
So let's see…
-The last guardian is a Tiki
-Kilgore's music has a big "nanana" section to it
-The next character is named "Eagle".
…got it. The next character is one of the doctors from Scrubs.

Wonder what eagles theme song will be…
"Merica f*** yeah"
"Mighty, mighty eagle rescue me"
Other sibling characters in Siblings Instinct 3:
Jago and Orchid
Maya and Mira
Fulgore and Kilgore
Don't forget Parental Instincts 3
Looking at you Aria
Along with Tusk, Glacius, and Aganos