Coming back to KI after not playing it in a while:

These Killer Instinct are from a Japanese tweet I randomly ran into, and I can't scroll by 'em without sharing: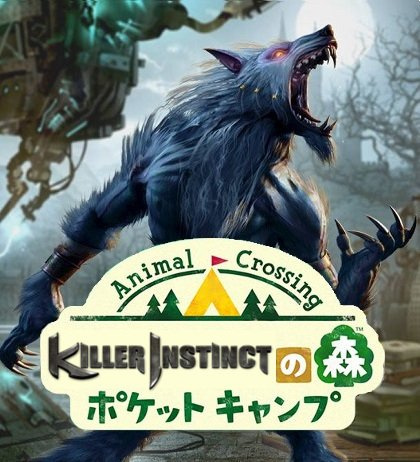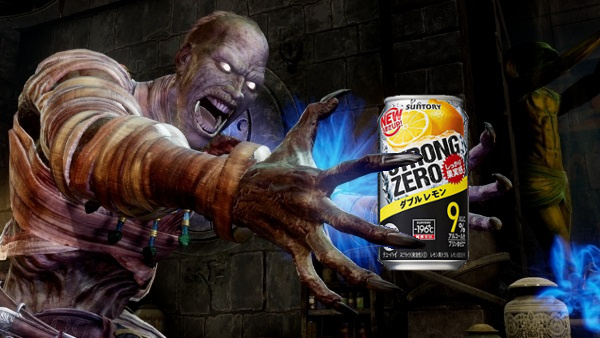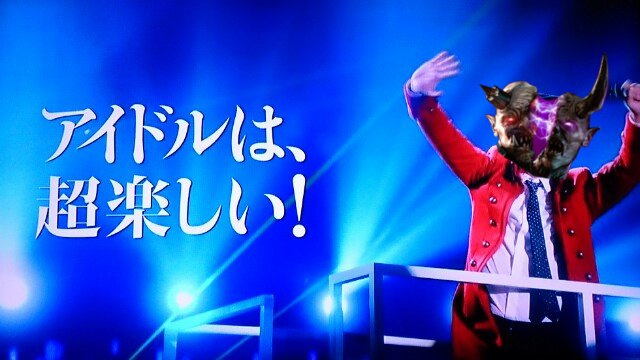 I want more KI so much… I miss speculating on the future with you guys!

-Zenek #BringBackKI
I…uh, know I shouldn't…but I have many questions about what on earth he's keeping down there, some weird nappy/diaper vibes going on,

hmmm, I wonder…
( ͡° ͜ʖ ͡°)
Oh wow, that second one.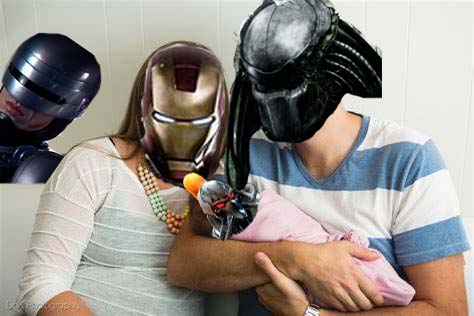 You need to learn the lore to learn the MU tho.
Why yes, I main Riptor since she is my favorite character in Killer Instinct franchise. How could you tell?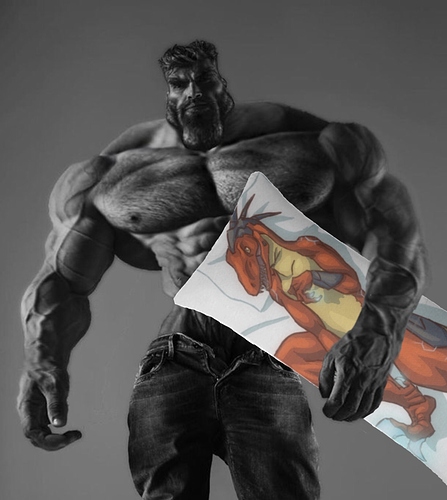 Meme we need: The Untitled Goose Game goose stealing the Mask of Ancients with Spinal running after it.


#HONK
-Zenek