o in i have shdow lords mode

Missed opportunity to collaborate with Kojima and get a collabo original character in. Japanese and their alliances…epic when things work (like Bloodborne).
It's MEEEEE!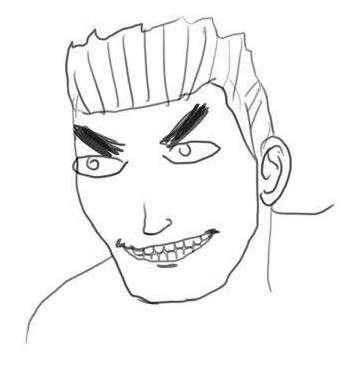 I don't think so unfortunately.
IG said many times Eyedol will be NOT in S3.
I want Joanna or the evil queen witch character we've been asking for
Not that I don't believe you, but could you link me to a source(s) where somebody from IG explicitly stated Eyedol will not be in Season 3?
I hope it's naked crying Norman Reedus. Please, IG, PLEASE!
I can second what Hogarn said. I've seen them say it here at the forums a longgg time ago. It was either near the end of S2 or before the beginning of S3.
The last character is actually a dual team of bebop and rocksteady they each have one health bar