Hrmmm???/////// Thx in advance.
There's already been a lot of discussion on this in the Shadow Lords subforum. There's a specific questline that you perform for Kan-Ra.
I did that and he didn't unlock

Maybe I did something wrong.
Keep playing the quest-line until you can have it on your SL roster.
This quest is very long (around 20 days)
Perhaps you just haven't finished it yet. I think there's a way you can kill him and ruin the quest line, but I'm not sure.
He's probably going to be the most ridiculously cheapest character boss the world has ever known.
Taunting that recovers health, meteor shower that recaptures, and access to both heads the entire match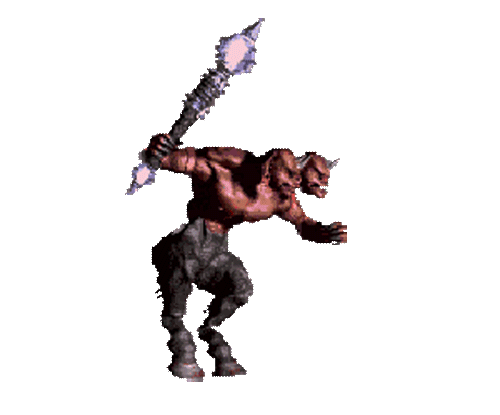 "Hut hut hut hut hut!"
Yeah, after you "finish" the quest line, there are like 5 or six more stand alone missions that relate to the quest that you need to complete. Just keep playing and you'll unlock Eyedol.
There is a set of missions that have Eyedol as your enemy. The "titans rage" (I think that's what it is) will be his main ability, and when on the higher difficulties you will find yourself strugglin' against him as much as Gargos. (Okay that's a bit of an exaggeration)
You'll figure it out. Just dont forget to be nice to the big guy.