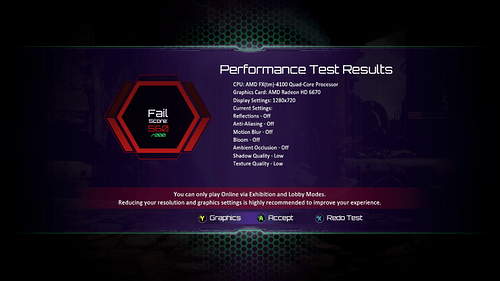 Monitor's native resolution is 1920x1080 @60Hz. Not playing at any lower than 720p because everything would look really muddy.
CPU is clocked at 3.60 GHz and I have 8GB of RAM. The GPU has only 1GB.
Also, if I buy the Supreme Edition now and later decide to pick up an Xbox One, will I also get KI/2 Classic, or would I have to buy the Supreme Edition again on the Xbox One?