So what game CREATURES would you like/want to have as pets, companions, or both even?
One I would like to have as well as don't mind having as a pet is Trico from The Last Guardian: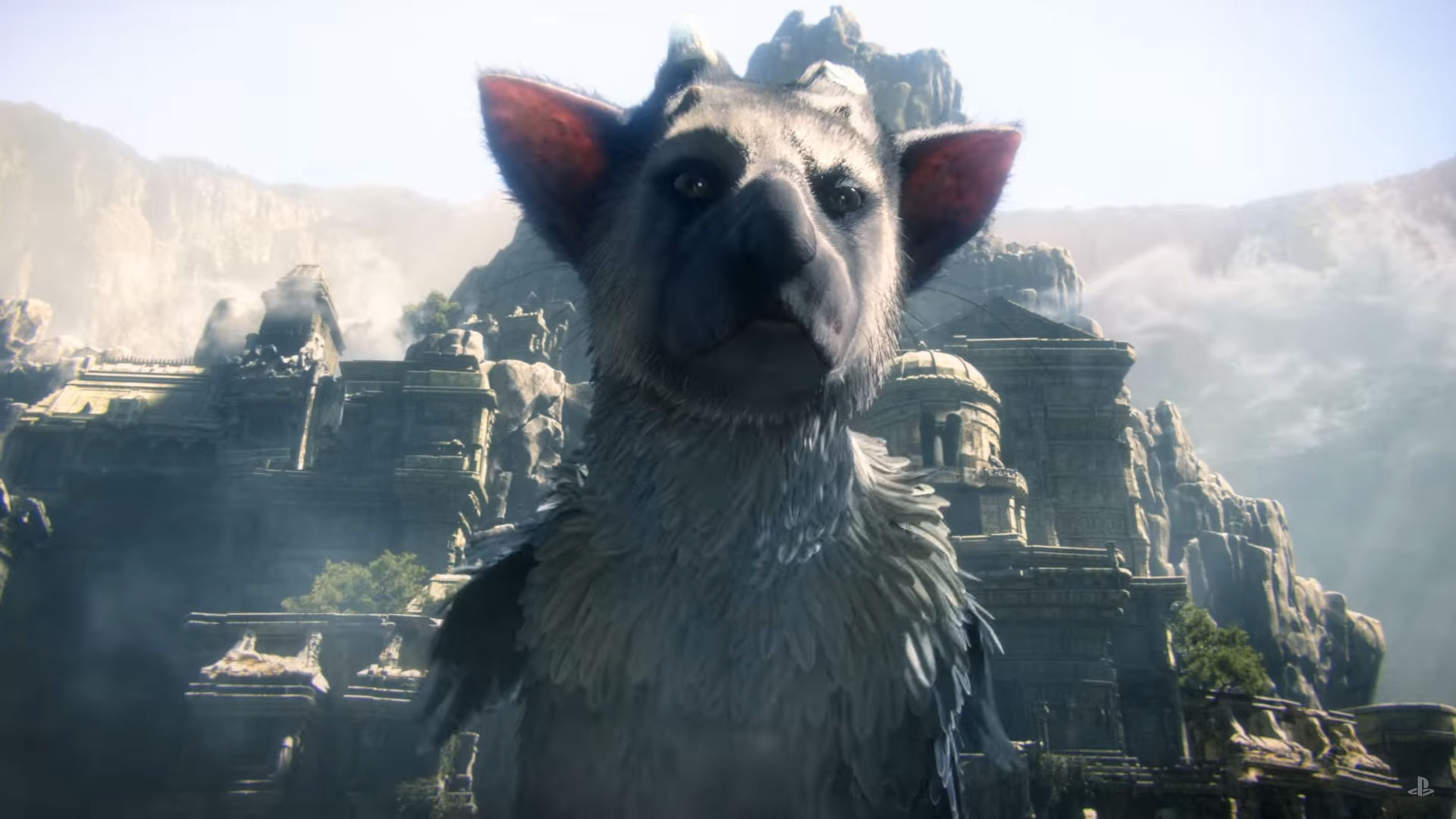 These are the creatures I would most certainly enjoy having as companions:
Ori


Naru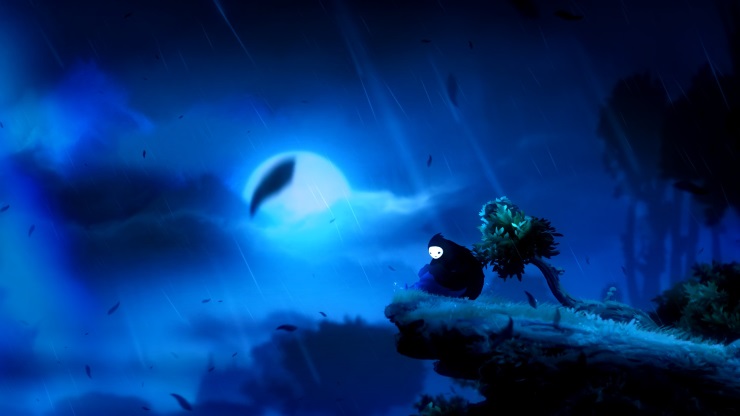 Gumo


GUMO! GUMO! GUMO!