Welcome aboard to the Killer Instinct community and overall to Killer Instinct, Jessie
Welcome! I'm curious though, what exactly is user research?
I'm assuming something to the tune of RiotLyte's position at Riot Games (Behavioral analysis).
God no. I haven't played League in ages and still get to hear about his nonsense.
I haven't touched league since April (after URF was removed).
This made me laugh as I booted up League… Someone help me.
She can research my user any time
Welcome Jessabirdy a pleasure to meet you.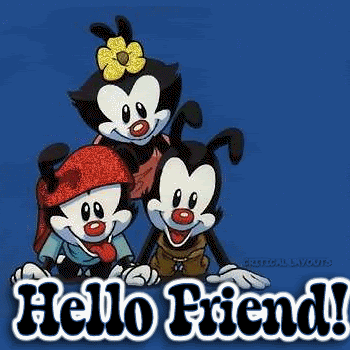 Welcome Jessie T!
For those of us who are unfamiliar with game development, what exactly does user research mean? Some kinda "this is how players might feel, because this is how we feel"?
Hiya everyone! It's great to meet you all (virtually at least).

User researchers or Design researchers are here to ensure that YOU the user have the best experience possible with the games you love. Essentially we provide research findings to the creative geniuses that make KI so they can continue to deliver an epic fighting game.
So does that mean you'll be asking questions, posting polls and having us do surveys to probe our deepest hopes and desires?

Lets just say I plan to use my brain to understand your brain.
Welcome to possibly one of the best game communities on Xbox One!
Good luck! We have quit the crew here…