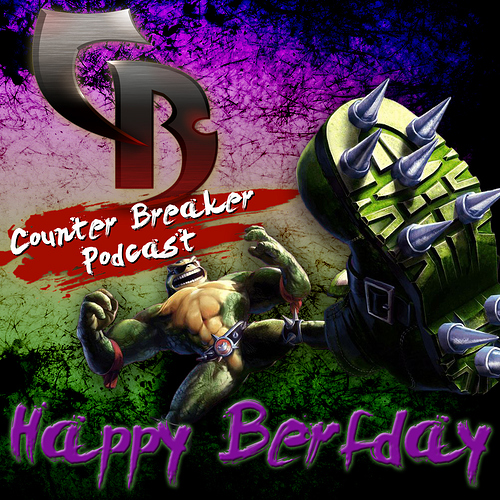 Episode 2 of the Counterbreaker podcast is now live.
This Episode I discuss adapting to patches and nerfs.
FINALLY managed to get the podcast on iTunes too!
Next episode features special guest, Omega Sparx!
Let me know what you think and feel free to leave any comments and critiques here.
Thanks guys!